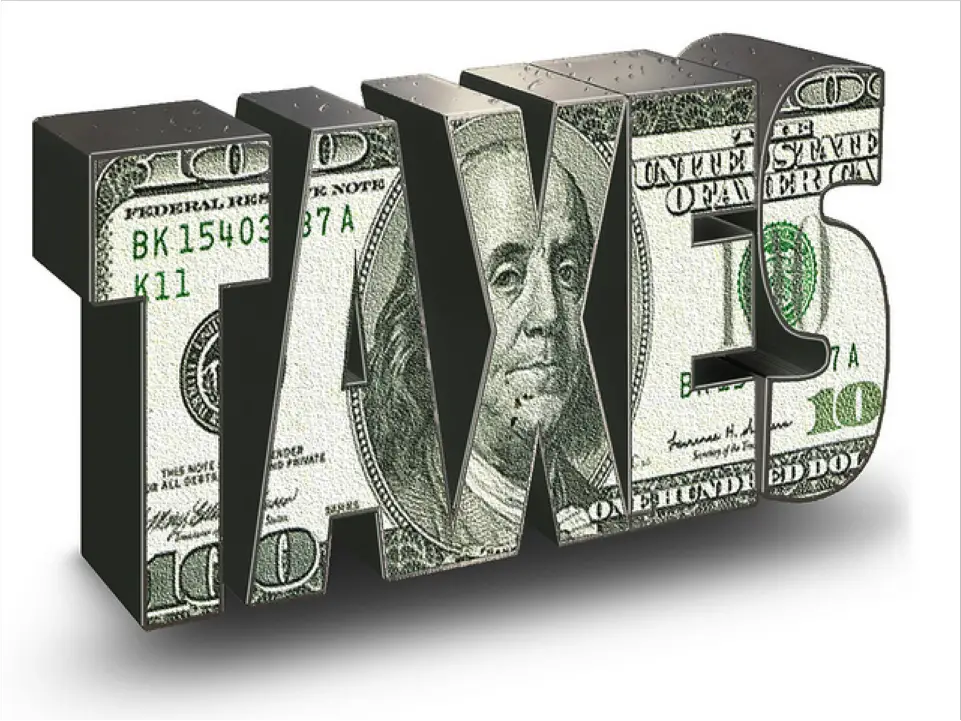 Uncle Sam has bills to pay, which is why, with Tax Day finally here, millions of Americans are carefully sifting through their accounts in order to see what they can deduct as a legitimate expense at the last minute.
Of course, most citizens will be totally honest in their declarations this year — but a small minority will try to push the tolerance of the authorities to the limit. Each year, there is a dedicated few who will go to enormous lengths to seek out every last loophole; and if they succeed, they could lawfully claim tax back on the unlikeliest of expenses.
With that in mind, All Finance Tax, an Irish tax consultancy company, has put together this really interesting infographic profiling some of the most unusual tax deductions that have been approved by the Tax Court. Among those featured are the entrepreneur father of an amateur motocross racer who sponsored his son through his company and successfully claimed a tax deduction of more than $160,000.
Then there's the California woman whose $13,000 claim was approved after she alleged that noise from barking dogs near the condominium in which she worked was impeding her business. No, really.
And these are just two of the seemingly bizarre claims that made it past the Tax Court because of the resourcefulness and taxation knowledge of some citizens. Yes, there are others.
If you're looking for additional ideas, check out the infographic below to see more crazy tax deductions that worked, despite their extraordinary nature — but, please … use them at your own risk.

Photo Credit: DonkeyHotey; Infographic: AllFinanceTax.com