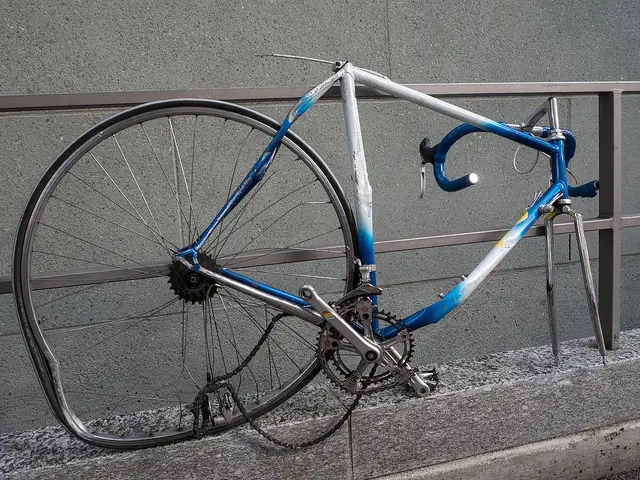 It happens to everyone: You open a box, only to find out that your shiny new object is defective. Or, you use it the first time and get hurt through no fault of your own. Here's what you should do if this happens to you:
What Happened? Is There Liability?
If there was a manufacturing defect, or the product does not perform as you expect it to, you might be entitled to a refund or damages. According to Brown & Crouppen Law Firm, the law is not always clear about whether liability exists on the part of the merchant. This is because a lot of factors alter cases in ways that are somewhat unpredictable.
In some cases, merchants explicitly exclude things like wear and tear or merchantability.
Know Your Rights
Your rights depend on the nature of the transaction. If you've accepted the item or agreed that this is what you wanted, then there may be little you can do after the fact. If there's a minor problem with the item, you may be able to get the business or manufacturer to fix it under a warranty or guarantee.
To minimize litigation costs, U.S. regulations allow you to enter into private arbitration or dispute resolution programs if you're seeking damages against a company.
How To Complain
Normally, it's best to start the complaint directly with the merchant. If that's not possible, then you may initiate action with your credit card provider if you paid by credit.
If this does not work, you may proceed with formal legal action or arbitration.
Alternative Options
You don't have to sue a business to get remedy under the law. In fact, suing someone is expensive — and the most expensive option. Because it takes time and money to appear in court and file all the proper documents — plus, lawyers don't work for free — you should think of this option last.
The first thing you can do is ask about a warranty on the product or initiate a chargeback yourself. Most merchants are happy to work with you to get the product you want. Businessmen want you to be happy with their products and services so that you'll come back for more in the future.
If all else fails, however, it may be time to go to court. You can usually resolve issues in small claims, unless you were seriously injured and you would need much more than the small claims limit to recoup damages.
The small claims limit varies by state, but is usually between $5,000 and $15,000. In some outlier states, like Kentucky, however, it's just $1,500.
The process is fairly straightforward, however, so you should be able to file without the help of a lawyer. In fact, small claims is intended for individuals representing themselves.
Chargebacks can usually be initiated through your credit card company. A chargeback is when you ask your credit card provider to reverse the charges made for goods and services because of some manufacturing defect, or because there was a problem with the merchant delivering the goods or services or for a technical problem with payment or delivery.
Most banks and credit card companies will ask you to fill out some paperwork proving that there was a problem. The bank or credit card company then attempts to contact the merchant to resolve the issue. If there is no response, then the chargeback is usually awarded to you immediately.
When the merchant does respond, then the bank or credit card company must determine whether you should be awarded a chargeback. If you are, then you must return the merchandise in whatever condition it's in, if possible. If you're not awarded a chargeback, the merchant keeps the money you paid for the goods or services and you must escalate the matter through legal channels.
Guarantees and warranties typically cover manufacturing defects, so they're a great way to avoid court or the chargeback process. A merchant often guarantees or warranties goods or services — called "merchantability" — for their intended use.
Reputable businesses don't try to waive or disclaim any manufacturing defect in their warranties or guarantees — so check with the merchant before you buy, as this can indicate the business's commitment to quality and how it may treat you after the sale.
***
Natasha Waters is a student in New Jersey, studying law. She writes on the topics she is learning about for business related blogs mostly.
Photo Credit: heiner.adams