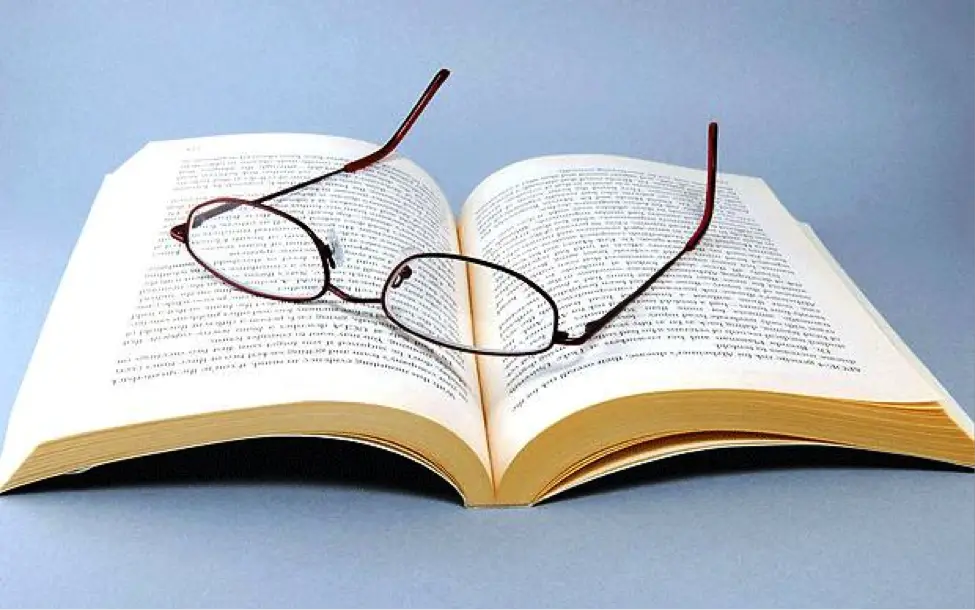 For most people, there is little doubt that the economy is swiftly changing and it's negatively affecting almost everyone. As a result, most people today are forced to operate on very tight budgets. But, there are some items that always need to be purchased, despite the tough economic times; one example is eyeglasses.
With that in mind, here are some points to consider that will help you find low priced eyewear without necessarily sacrificing quality.
Stay away from the designer brands. It's important to understand that some products are costly, not because the product is of high quality, but because of the company's name. It's no secret that big name companies have developed a tendency of selling their products at an abnormally high price simply because they already have a well-established market — but that doesn't always mean you can't easily find the same quality products from other manufacturers at lower prices.
Use the Internet. Today, the internet has made shopping for glasses easier than ever — so there's no reason to get in your car and go shopping, using up your gas in the process, and maybe even paying for parking. Buying discount eyeglasses online is simple and, best of all, you can have them delivered right to your doorstep.
Take advantage of coupons and other discounts. If you're looking to shop online, then you should be seeking to find websites that are giving discounts to their clients. The best way to do this is by using search engines to check for online coupons and promotional codes.
Take your time and compare.The odds are the very first website you may not be the best. Taking time to read reviews and shop around will, in the long run, be worth the time you devote to it in terms of price and quality.
Watch for hidden costs. When shopping online, be sure to read and understand all the terms that apply. It can be very easy to find a website selling its eyewear at extremely low prices. However, watch for websites that charge high shipping costs — otherwise, you may pay more than what you would have paid at a different store, even though their prices appeared to be slightly higher.
Remember, no matter what kind of glasses you're looking for, it's very easy to find the perfect eyewear for you and your loved ones. You can let your style and personality shine through and save a lot of cash at the same time.
Photo Credit: stock photos