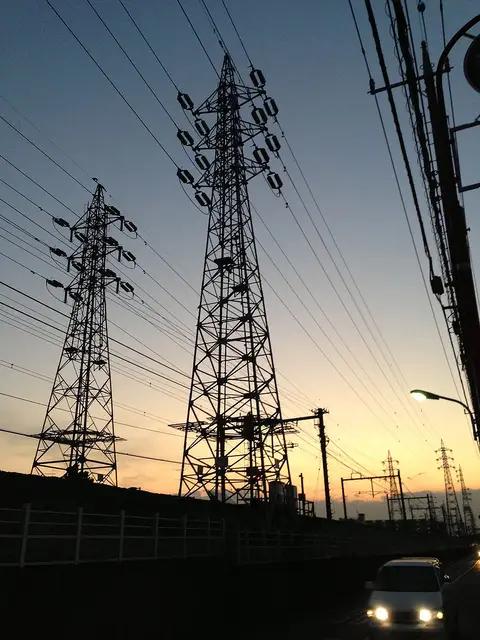 As I mentioned a couple of months ago, this year I had solar panels installed on the roof of our house and I continue to be extremely pleased with the results. Historically, our summer electricity bills have always been extremely painful — last year they averaged $500 during July, August and September.
So … how how did this summer's electric bills with my solar panels compare to my bills over the same period last year? See for yourself:
Hey! You need to be an Insider to view this portion of the article! If you'd like to join, please click "Insider Membership" at the top of my blog page.