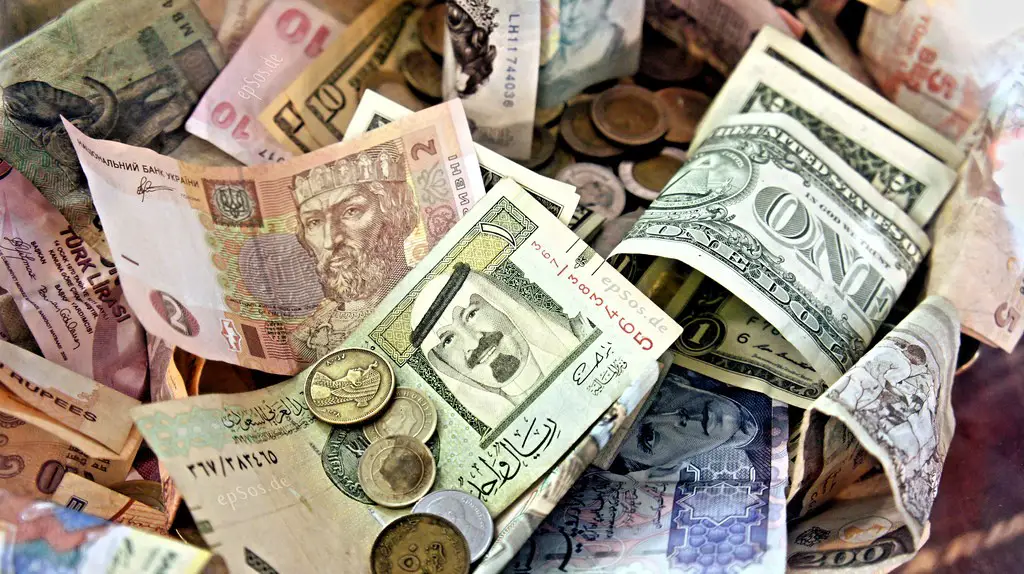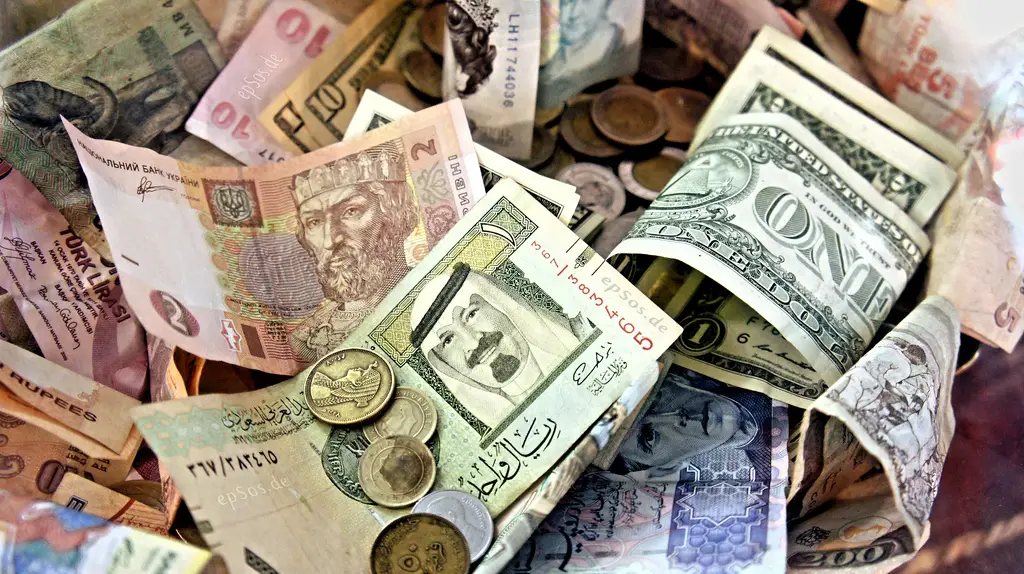 There's a lot of research out there that suggests most people simply aren't comfortable with traditional investing. And while there are many top finance blogs devoted to successful conservative investments, the stock market still seems to be something the average person can't quite stomach. Nonetheless, the world of investment is much bigger than the stock market.
Most people find themselves investing in some form during their lifetime, whether it's via real estate, collectibles or commodities, and Forex trading. This last investment form has existed for many years, but it has recently been given new life by the Internet. If you're unfamiliar with it, here are three reasons why people are learning to love forex:
It's Fun. This may seem trite, but it's nonetheless important. People tend to avoid that which they do not enjoy; it's just a reality of our nature. Forex trading tends to attract people who enjoy challenging their minds in their spare time. It can replace recreational time-wasters, making your screen time pay off big dividends. Forex traders look at a long list of currency and commodity pairs, each with a value all its own, which represents that entity's value in the real world. By predicting how these prices are going to change relative to one another over a specific length of time, the most aggressive investors can collect — or lose, if they're not careful — large sums of cash in just a few minutes. It's something that a lot of people enjoy, and new brokers are making forex trading available to a wider audience.
It's Not Time Consuming. Traditional investments take up people's time in different ways. For one, it takes a lot of time to learn the theory that goes into making decisions which will pay off over decades. For another, it takes decades for traditional investments to pay off. This is not an attempt to convince you not to invest in these ways; it's simply a reminder that other, faster, investment forms like forex exist. Forex is a form of day trading. Like all day trading, trades are resolved in hours or minutes. It used to live on trading floors, but the Internet can bring it to your living room or office.
It's a Primer for More Sophisticated Investments. As forex investors have to make educated decisions quickly, they have to learn a lot about the world. A well-educated forex investor is able to draw insights from the world events that are going to influence market behavior. The more educated, the better the investor. The best forex traders can go on to be successful in any other investment form. And low capital and time commitment makes it a great access point to investment at large.
Forex is easy to learn and master. It's proving to be something that you can do over a coffee break, or something you can spend hours perfecting on a weekend. These investments can be contained to a period of hours or weeks, which makes it easy for beginning traders. And with lots of practice and judicious decision making, users have the opportunity to turn forex trading into a lucrative investment hobby.
Photo Credit: epSos.de