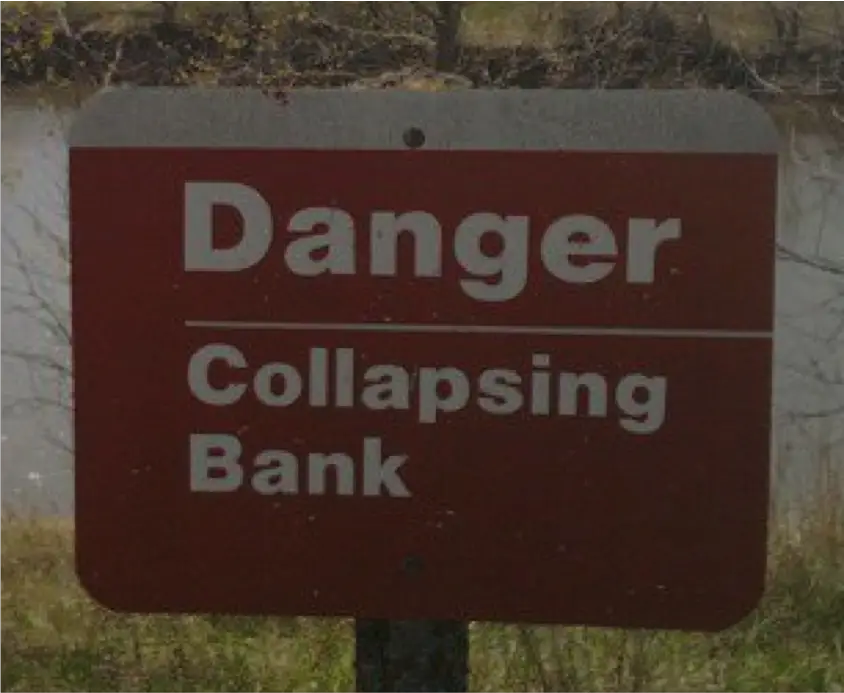 Perhaps the most deceiving force in the entire universe is the exponential function. I get at least one email a week from readers who insist that my calls for the coming collapse of the dollar are nonsense because, despite all of the money printing, debt and quantitative easing unleashed so far, "nothing has happened yet."
It's not a coincidence that most people who understand the danger at hand are people who are well-versed in mathematics — and, as a result, understand the nature of exponential curves. Without getting into the mathematical details, let's take a look at a typical exponential curve.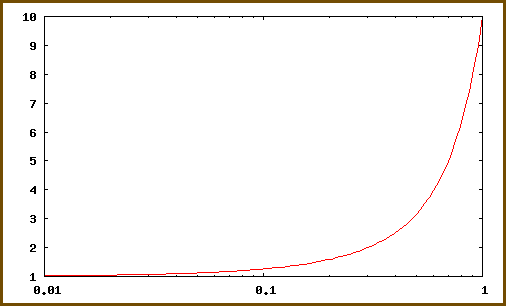 For comparison purposes, here is the US federal debt between 1966 and 2014; it is expected to reach $20 trillion by the end of 2016. Keep in mind this doesn't count unfunded liabilities, which are estimated to be in the neighborhood of $200 trillion.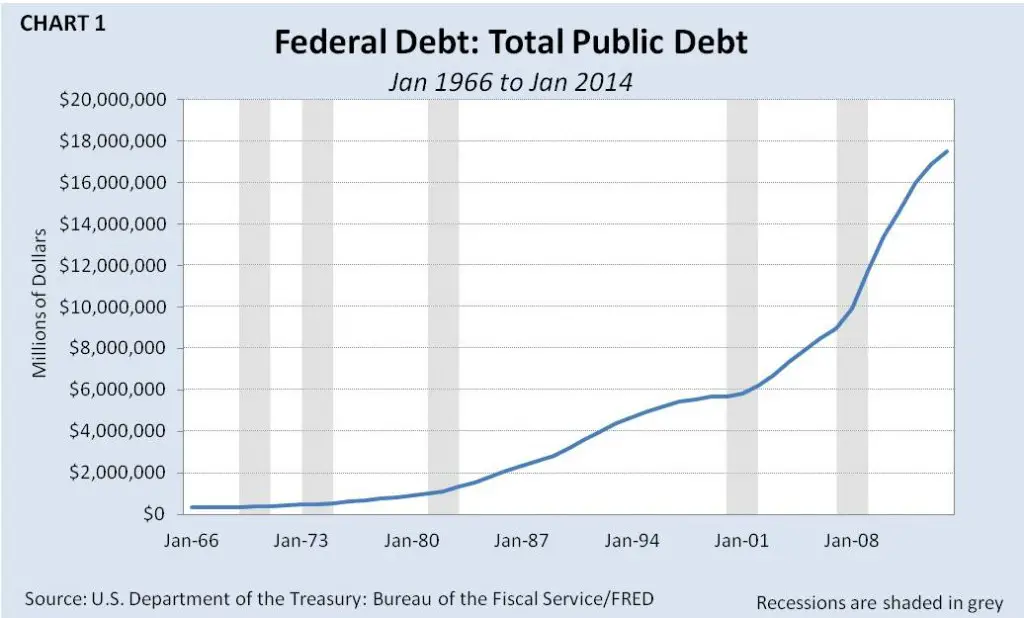 What is so diabolical about exponential functions is that Hey! You need to be an Insider to view the rest of this article! If you'd like to join, please click "Insider Membership" at the top of my blog page.
Photo Credit: stock photo