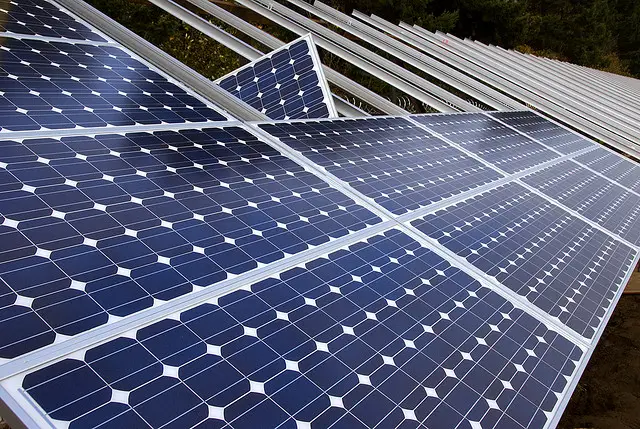 As most of you probably know, this year I had solar panels installed on the roof of our house. The entire process, from first contact with the solar company to the final system activation in mid-May, took slightly less than six months.
Now, if I had paid for the panels, inverters and other ancillary equipment out of my own pocket, Southern California Edison would have paid me for the 123 kilowatt-hours (kWh) of excess energy generated by my panels last month. Instead, I had a solar company install all of that equipment at their cost — so, for the next 30 years, the solar company gets to pocket the profits from any excess energy generated by my panels and sold back to Southern California Edison.
That doesn't mean there wasn't something in it for me. Hey! You need to be an Insider to view the rest of this article! If you'd like to join, please click "Insider Membership" at the top of my blog page.
Photo Credit: OregonDOT