Readers: This is article 22 of 25 from my no-nonsense "Mortgage Basics" quick-reference series.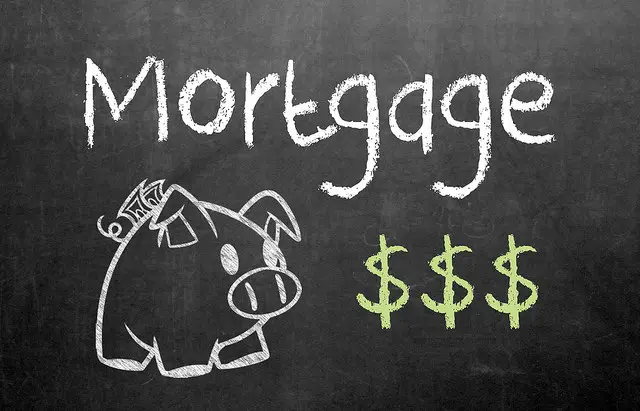 Subprime mortgages are designed for homebuyers with poor or limited credit histories — typically, anyone with a credit score less than 620. They're also often the only type of loan available for people with good credit scores who have a high loan-to-income ratio, or can't provide proof of their income. As a result, subprime mortgages usually come with higher interest rates than other home loans to account for the lender's higher risk.
Here are several key attributes common to many subprime mortgages:
Adjustable rates. Many subprime home loans are adjustable rate mortgages (ARMs) that offer a low introductory rate that can last for several years before it is finally modified — usually to a higher level.
Interest-only options. Most subprime ARMs feature a period of time where all of the mortgage payments are dedicated to paying the interest only — not the principal.
Prepayment penalties. Those who want to retire their subprime loan early are usually forced to pay extra fees.
Balloon payments. Some subprime loans require the borrower to pay-off their entire loan after the introductory period expires. This can be a real problem for borrowers who are unable to refinance for any reason before the introductory period ends.
Photo Credit: GotCredit