Readers: This is article 16 of 25 from my no-nonsense "Mortgage Basics" quick-reference series.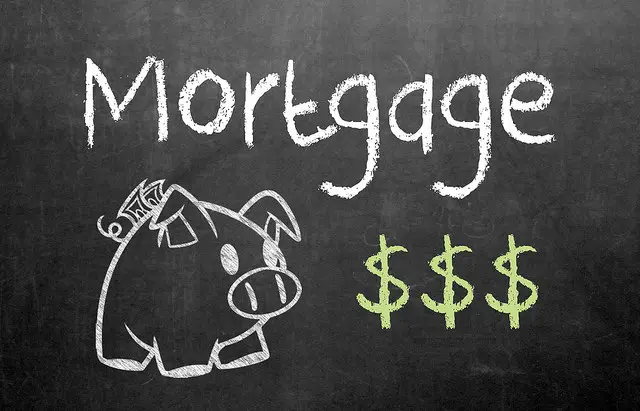 Purchasing a house can seem like a daunting task — especially if you're doing it for the first time. Thankfully, the home buying process can be boiled down to a series of relatively simple steps:
Make sure youre ready. Deciding to own a home is a big responsibility — so make sure you're really up to the task before committing.
Check your credit report. It's important to make sure there are no mistakes on it because only borrowers with credit scores of 740 or higher get the best rates.
Determine affordability. There are plenty of online mortgage calculators that will help you calculate an affordable monthly mortgage payment.
Get pre-approved. Getting a lender pre-approval lets you know in advance exactly how much house you can afford ahead of time — and that helps you and the seller know you're capable of closing the deal.
Find an agent. If possible, get recommendations from people you know and trust; you can get referrals from lenders too. Agents can also be found online, and at open houses.
Look for a home. In addition to identifying the number of bedrooms and baths you need, be sure to also consider things like your commute, the local schools and your potential neighbors.
Make an offer. Generally speaking, seller asking prices are higher than the actual market price. So consider making an initial offer 5-10% less than the asking price.
Get a home inspection. This will ensure the home you want to buy is in good condition.
Get a mortgage. Today, online shopping makes it easy to find a lender, compare rates and evaluate loan options.
Get an appraisal. This ensures that the agreed upon price for the home is fair for everyone.
Close the deal and move in. Just make sure you carefully review every document before you sign on the dotted line!
Photo Credit: GotCredit