Readers: This is article 17 of 25 from my no-nonsense "Mortgage Basics" quick-reference series.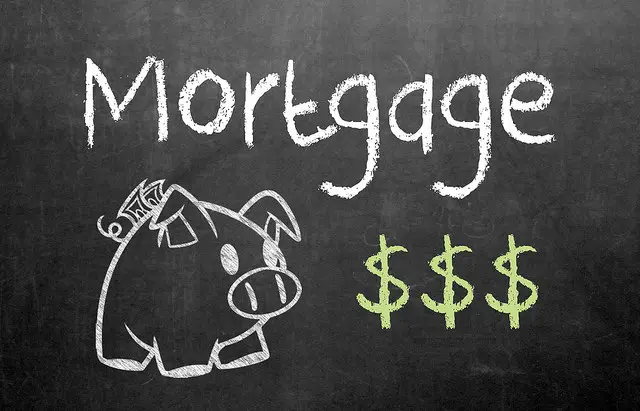 There is very little difference between getting a mortgage and refinancing it; in fact, the processes are virtually identical.
If you've decided that refinancing your mortgage is right for you, here is a brief overview of the major steps you'll need to take:
Check your credit report. It's important to make sure there are no mistakes on it because only borrowers with credit scores of 740 or higher get the best rates.
Shop for a lender. Today, online shopping makes it easy to compare rates and loan options. Just remember: The first stop on your list should always be your current lender; they'll often give you the best deal in order to keep your business.
Complete an application. This can often be done online or over the phone.
Gather your documents. Your lender will require various paperwork including bank statements, pay stubs, W2 forms, tax returns, and other information.
Review the loan info. By law, the lender must tell you the loan amount, annual percentage rate (APR), and all associated loan fees within three days of receiving the loan application. To do this, the lender will provide you with two documents: a Good Faith Estimate and a Truth in Lending disclosure.
Get a home appraisal. Ultimately, this will determine the final amount and terms of your new mortgage — or whether the lender will agree to refinance at all!
Close the deal. Just make sure you carefully review every document before you sign on the dotted line!
Photo Credit: GotCredit