Readers: This is article 13 of 25 from my no-nonsense "Mortgage Basics" quick-reference series.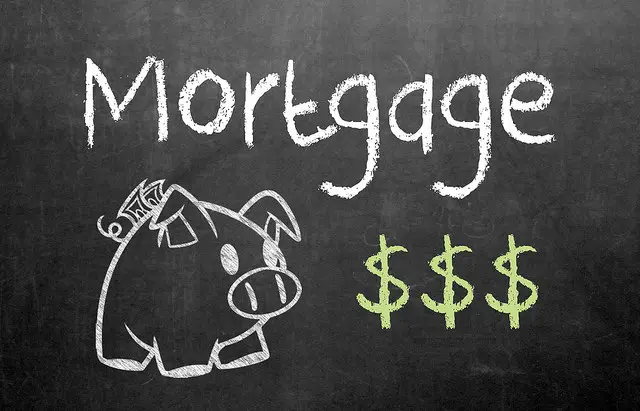 Many people mistakenly believe a 20% down payment is required for conventional home loans, but the reality is that's only true for homebuyers who want to avoid private mortgage insurance charges.
Depending on the mortgage, lenders generally require homebuyers to contribute as little as 3% of the home's purchase price. That being said, there are some mortgages that actually don't require any down payment at all!
Here is a summary of the most common mortgage types and their minimum down payment requirements:
Conventional loans. Typically, the minimum down payment for conventional loans from Freddy Mac and Fannie Mae is 5% — and 3% for qualifying first-time homebuyers.
FHA loans. The minimum down payment is 3.5%.
VA loans. These mortgages require no money down for qualifying military members and some surviving spouses.
Section 502 loans. These mortgages are also known as Rural Home Loans and are offered by the US Department of Agriculture. Like VA loans, they require no down payment for eligible borrowers.
Photo Credit: GotCredit