Readers: This is article 12 of 25 from my no-nonsense "Mortgage Basics" quick-reference series.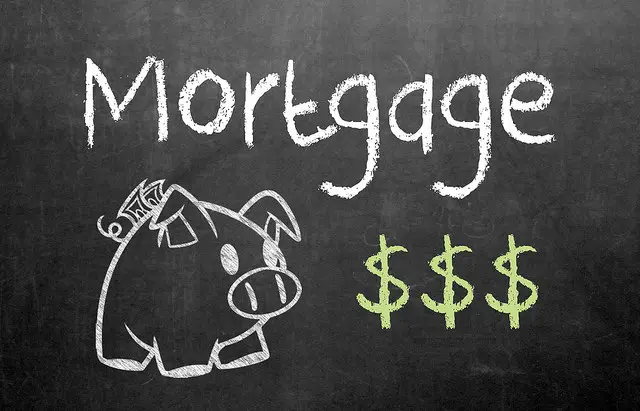 There are two basic methods for determining how much house you can reasonably afford:
Calculate Your Budget Using a Debt-to-Loan Ratio
Mortgage providers generally require your total debt to be no more than 36% of your pre-tax income. Total debt includes:
Housing Expenses. This is your mortgage payment, homeowners insurance, property taxes and, private mortgage insurance if your down payment is less than 20% of the purchase price.
Current Obligations This includes all other monthly debt payments not related to housing such as credit card bills, car loans, child support and alimony, and student loans. To be extra safe, you can also include childcare, healthcare, and retirement savings.
With that in mind, here's how to calculate your maximum monthly housing expense, assuming a debt-to-loan ratio of 36%, and keeping in mind that you can vary the ratio depending on what your lender allows:
Multiply your pre-tax income by 0.36; this is your maximum allowable debt
Add up all of your current obligations
Subtract (2) from (1)
Work Backwards Based Upon Your Desired Monthly Payment
The easiest way to do this is via an online mortgage calculator. Here's how: Simply enter your desired maximum monthly payment, interest rate, and loan period — and the calculator will tell you the maximum mortgage you can afford. It's that easy!
Many people prefer this method because it lets them — not the bank — determine their optimum monthly mortgage budget.
Photo Credit: GotCredit