Readers: This is article 9 of 25 from my no-nonsense "Mortgage Basics" quick-reference series.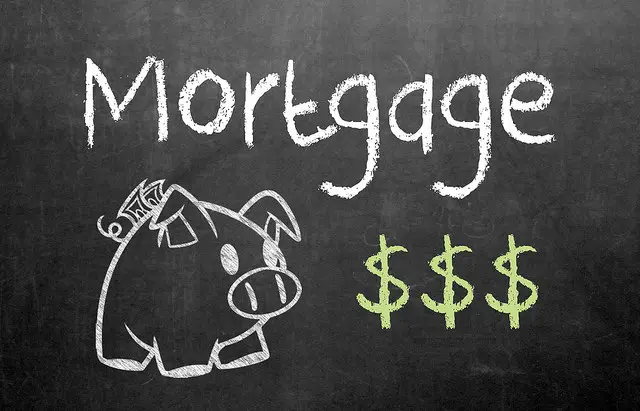 Although there are exceptions to every rule, mortgage providers generally require your total debt to be no more than 36% of your pre-tax income. Your total debt includes:
Housing Expenses
Your housing expenses include your mortgage payment, homeowners insurance, and property taxes. If your down payment is less than 20% of the purchase price, then you'll need to factor in the cost of private mortgage insurance too.
Current Obligations
This includes all other monthly debt payments not related to housing such as credit card bills, car loans, child support and alimony, and student loans. Although it's not necessary, to be conservative, some people include additional expenses like childcare, healthcare, school tuition, and retirement savings.
To estimate your monthly housing budget:
Multiply your pre-tax income by 0.36; this is your maximum allowable debt
Add up all of your current obligations
Subtract (2) from (1)
The resulting number is the maximum monthly housing expense you can expect to afford assuming a debt-to-loan ratio of 36%.
Yes, some lenders may be willing to stretch this number to 40% or more; but keep in mind that the added debt load increases your financial risk in the event your income decreases in the future.
Photo Credit: GotCredit