Readers: This is article 8 of 25 from my no-nonsense "Mortgage Basics" quick-reference series.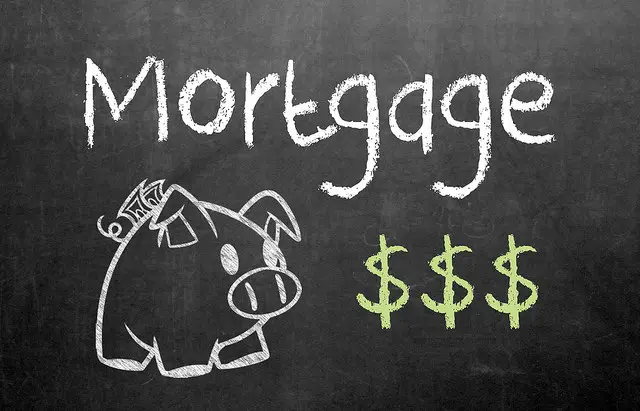 VA loans are government-backed mortgages that are insured by the Veteran's Administration. VA loans are available from qualified lenders to homebuyers who have served in the US military including:
Soldiers and sailors on active duty
Members of the National Guard
Veterans
Reservists
Some surviving spouses
Because VA loans protect lenders against default, the loans usually have better terms than conventional loans. In fact, a VA loan is one of the best mortgage programs available. Here are some of the biggest advantages:
No down payment. Neither conventional or FHA loans offer this perk.
No private mortgage insurance (PMI). Unlike VA loans, conventional and FHA both require PMI from borrowers who fail to meet minimum down-payment requirements.
No prepayment penalty. This is perfect for homebuyers who want to pay off their loans early.
Higher debt-to-income ratios (DTI). VA loans usually have a maximum DTI ratio of 41. Conventional and FHA loans are typically 36 or less.
There are some drawbacks to VA loans, but they are relatively minor:
They cant be used to buy a second home. VA loans are intended for primary residences only.
Maximum loan ceilings. Technically, there is no maximum loan limit, however, lenders typically limit loans to $417,000.
Photo Credit: GotCredit