Readers: This is article 7 of 25 from my no-nonsense "Mortgage Basics" quick-reference series.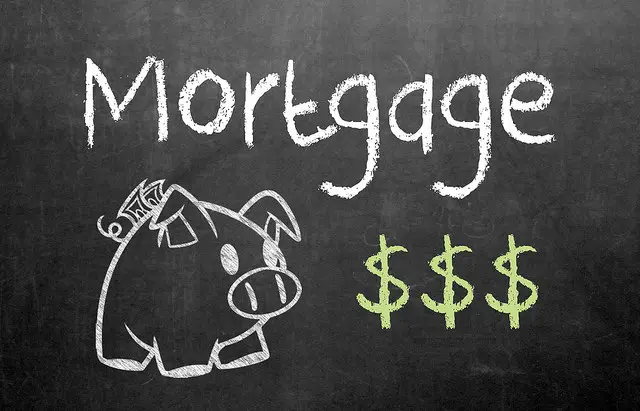 An FHA loan is a government-backed mortgage that is insured by the Federal Housing Administration. Although anyone can apply for an FHA loan, they were designed to help people with lower incomes qualify for a mortgage.
Because FHA loans protect lenders against default, the loans usually have better terms than conventional loans. For example, FHA loans require:
Smaller down payments. Often as low as 3.5% of the purchase price.
Lower closing costs. This is possible because FHA loans permit closing costs to be bundled inside the loan.
Lower credit scores. In fact, you can qualify for the minimum down-payment with a credit score as low as 580.
FHA loans come with other benefits too. For example:
They're assumable
There are no prepayment penalties, so you can pay the loan off at any time
On the other hand, there are some drawbacks to FHA loans, including:
Mortgage insurance premiums. This is required if your loan-to-value (LTV) ratio is less than 95%. Compare that to conventional loans, which only require mortgage insurance if the LTV is more than 80%.
Maximum loan ceilings. There is a limit on how much you can borrow. The actual amount depends upon where you plan to live; in most cases, it is currently $625,500.
Photo Credit: GotCredit