Readers: This is article 4 of 25 from my no-nonsense "Mortgage Basics" quick-reference series.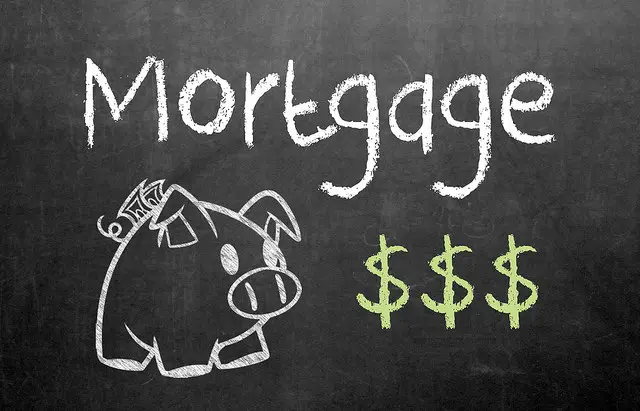 An adjustable rate mortgage, otherwise known as an ARM mortgage, is a home loan that uses the property being purchased as collateral. Unlike a fixed-rate mortgage where the interest rate never changes, an adjustable rate mortgage has a fixed rate for a limited introductory period that typically varies between three and ten years. After that, the interest rate fluctuates up or down for the rest of the loan term.
For example, a 3/1 arm sets your interest rate for the first three years, and then adjusts annually for the next 27, assuming a typical 30-year loan period. Other common examples include 5/1, 7/1, and 10/1 ARMs.
Since the initial interest rate for an ARM is almost always less than a fixed-rate mortgage, the monthly payments are less. However, that can change if interest rates rise significantly over the life of the loan.
ARMs may be a viable option for those who expect any of the following:
Interest rates will fall in the future
They'll refinance before the introductory period expires
Their future income will rise, thereby offsetting potential higher payments
They'll sell their home before the initial interest rate increases
On the other hand, you should avoid an ARM if:
You're risk averse
You're uncertain whether your income will be higher in the future
Photo Credit: GotCredit