Readers: This is article 3 of 25 from my no-nonsense "Mortgage Basics" quick-reference series.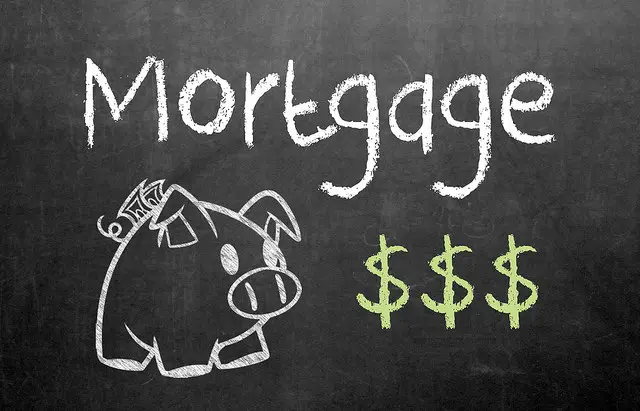 Mortgage points — commonly referred to as simply "points" — are the fee that a borrower pays to the lender for a lower interest rate; one point equals 1% of the loan amount. Points are also tax deductible.
Homebuyers can typically reduce their mortgage interest rate by as much as 0.25% for each point they purchase. Generally speaking, lenders will let a borrower pay for no more than four points.
The decision to buy points and if so, how many — usually depends on the following two criteria:
How much you have for the down payment
Points may not be a good idea for homebuyers who may have trouble coming up with the cash necessary to meet the loans minimum down payment, or make the 20% down payment threshold necessary to avoid paying private mortgage insurance.
How long you plan to stay in your house
In most cases, it makes sense to buy points if you plan to stay in your house over a long time period. Thankfully, there are web-based calculators available to help you determine and optimize your break-even point based upon the length of time you expect to live in your home and the number of points you want to purchase.
Photo Credit: GotCredit