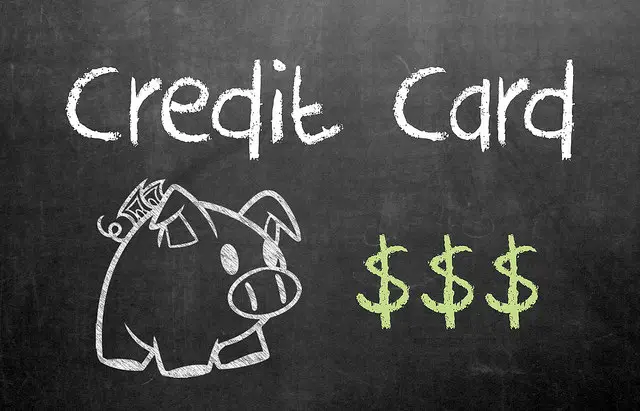 Ever wonder why you should you quickly repair your debt problems? Because credit card interest rates can be as much as 20% or more, it's extremely important to pay off your credit card debt as fast as possible. That's why!
Of course, this can seem especially challenging when your debt is spread out across multiple cards. The good news is, with the right battle plan, tackling credit card debt is a surprisingly manageable proposition.
Generally speaking, there are two basic strategies for retiring credit card debt:
Paying off credit cards with the smallest balances first
This is commonly referred to as the snowball method because it retires balances from smallest to largest without regard to interest rates. This creates the illusion that you're making quicker progress; but while the snowball methods psychological gimmickry may motivate some people, it doesn't make a lot of financial sense because it sometimes leads to retiring the most expensive debt last.
Retiring credit cards with the highest interest rates first
Those who are motivated by saving as much of their hard-earned money as possible, are financially better off when they pay down their credit card balances with the highest interest rate first because it saves money and who doesn't like that?
Photo Credit: GotCredit