Readers: This is article 1 of 25 for my new no-nonsense "Mortgage Basics" quick-reference series.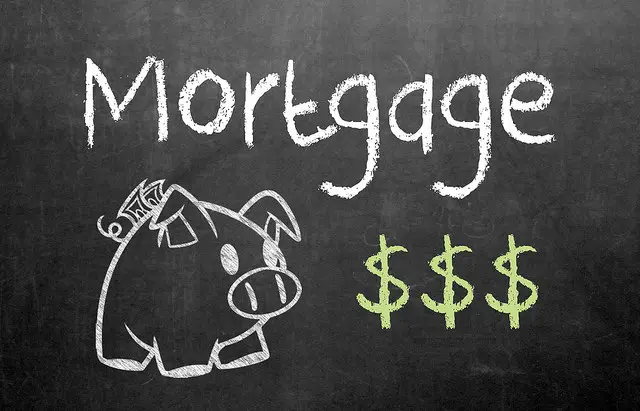 In the simplest terms, a mortgage is a home loan that uses the property being purchased as collateral. If the homebuyer ever fails to make payments, the lender can foreclose on the secured real estate in order to recover the mortgage debt.
All mortgages consist of the following components:
Principal. This is the money required to purchase the property.
Interest. This is the cost of the mortgage, expressed as a percentage rate. Depending on the type of mortgage you choose, this rate can vary over time, or remain fixed for the entire loan period.
In addition, a mortgage may also include the following additional charges especially when the down payment is less than 20%:
Taxes. Property taxes and other local assessments may be included as part of your monthly mortgage payment, typically on a pro-rated basis.
Homeowners Insurance. This protects both you and the lender from any losses due to fire, theft and other property risks. This does not cover losses due to floods or earthquakes, however.
Private Mortgage Insurance. PMI provides the lender with additional default protection on mortgages. The good news is it can usually be discontinued after two years.
Flood Insurance. This is typically required for homes that are in designated flood areas.
Photo Credit: GotCredit