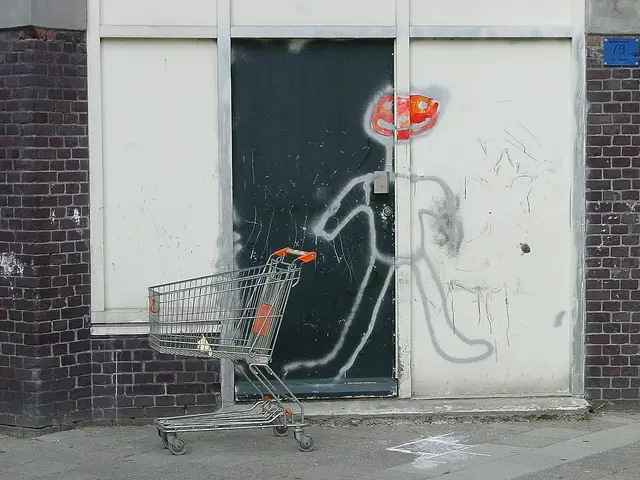 Most financially responsible people experience a bit of euphoria — along with a genuinely-satisfying sense of accomplishment — whenever they save money. When it comes to spending, however, those good feelings aren't always a sure thing.
As the Wall Street Journal recently reported, buying more things doesn't always make us happy because we adapt to it:
'Human beings are remarkably good at getting used to changes in their lives, especially positive changes,' says Sonja Lyubomirsky, psychology professor at the University of California, Riverside. 'If you have a rise in income, it gives you a boost, but then your aspirations rise too. Maybe you buy a bigger home in a new neighborhood, and so your neighbors are richer, and you start wanting even more. You've stepped on the hedonic treadmill. Trying to prevent that or slow it down is really a challenge.'
The good news is there are more than a few ways financially responsible people can maximize their shopping experiences. Happify, a website and app dedicated to helping people build skills for happiness through science-based activities and games, broke down the science-based strategies for getting the most joy out of what you spend.
It's easy for financially responsible folks to condition themselves into feeling at least a little bit guilty whenever they spend their money — and that's a shame. After all, the money we earn is ultimately meant to be spent. As with everything in life, it's all about moderation.
The trick, of course, is in finding a balance that avoids neglecting the material things and experiences we enjoy simply for the sake of saving.

Photo Credit: Daveness_98; Infographic: Happify