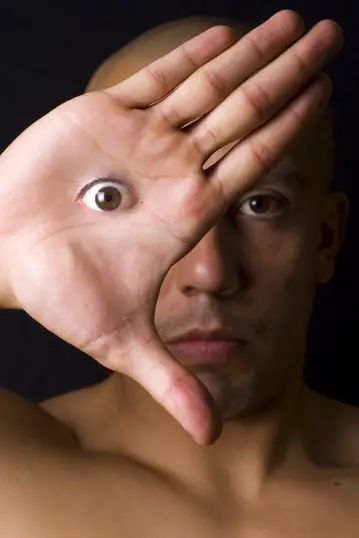 When it comes to the holidays, the competition among retailers for your hard-earned dollars is as fierce as ever, which is why they have more than a few sneaky tricks up their sleeves to help manipulate Christmas shoppers into buying merchandise. In fact, almost all stores routinely use smell, touch, colors and/or music to help them close a deal.
For example, a shopping study by neurologist Dr. Alan Hirsch found that 84% of were unknowingly willing to pay $10 more for a pair of Nike shoes presented in a scented room versus an identical pair shown in an unscented location. According to Kate Stephens of AlternativesFinder.com, "This ties in well with a neuromarketing expert Roger Dooley's research showing that 95% of our buying decisions are made subconsciously."
What other ways do companies trick our senses into buying their products?
Well, AlternativesFinder reviewed a bunch of related studies from organizations including the Journal of Consumer Research and Scent Marketing Institute, and then compiled a list of secret weapons retailers use to entice us to buy their products. The surprising results are summarized in the following infographic:

Photo Credit: familymwr; Infographic: AlternativesFinder