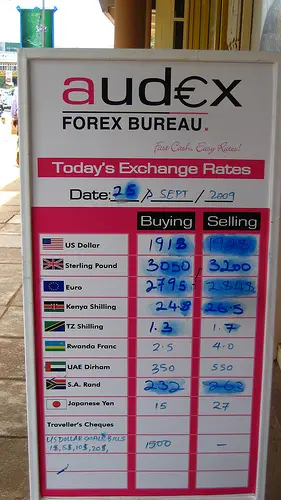 Being an online trader gives an investor a lot of freedom. So it's understandable that some online traders balk at the notion of having to go through a broker to get into the Forex market; but there are important reasons why you must go with a broker for this market.
For one thing, the Forex market requires them. While there are very few rules about Forex trading, and just as few regulations, this is one of the hard and fast rules that apply every time. An investor has a choice between a "brick and mortar" broker, such as at bank or other financial institution. Or, an investor can go online and pursue a broker in that way. This is a more popular choice, especially for self-made investors.
As it turns out, you will probably need a broker for more than just the regulations once you get started. Forex brokers — if properly chosen — can be a wealth of information to a beginner. Starting out with one currency pairing is a great first move. But afterward, you're going to want to expand your knowledge. So while you are doing your own research, you will also need to rely on a broker with international experience in currencies and climates with which you may be unfamiliar.
Forex brokers are also incredibly useful if they are familiar with the popular software platforms for trading on the Forex markets, like Metatrader. Using Metatrader offers an investor a whole new level of data, ideas and tracking tools. While Metatrader is wildly popular and easy to use, a good broker can help you navigate such tools in order to ensure you're getting the most out of them for return on your investments.
You may balk at having to have a broker; but it's more than a requirement for the Forex market — it is an asset in itself.
Photo Credit: Jeff Holmes