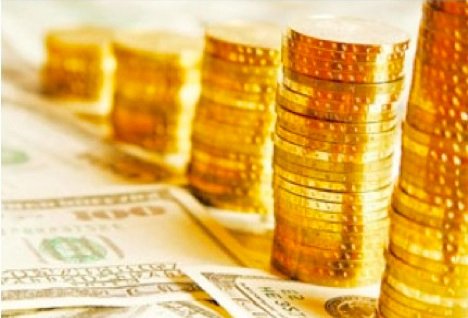 Most people use the terms "currency" and "money" interchangeably. However, there is a very subtle — but significant — difference between them.
If you're one of the few folks out there who understand the difference between currency and real money, then I'm positive you also understand what true wealth is. As Mike Maloney notes in Part 1 of his series on the Hidden Secrets of Money:
The whole world has been turned away from real money and fooled into using currency — a deceitful imposter that is silently stealing your two most valuable assets: your time and your freedom.
The truth is, those colorful pieces of paper in your wallet — the ones with pretty pictures of dead presidents and other historical figures on them — aren't real money; they're currency. Fiat currency, to be exact.
What's the difference, you ask? Well, a long time ago, the United States printed paper currency that was real money. Anybody could take those paper bills and legally redeem them for an equivalent amount of physical gold that was sitting in the vaults of the US Treasury. Gold, of course, is a precious metal with real value. Furthermore, the number dollars in circulation was limited by the amount of gold on hand at the US Treasury. In 1933, that changed; thereafter, dollars could only be converted to gold by foreign central banks.
Then, in 1971 the Bretton Woods system collapsed after the United States prohibited the world's central banks from exchanging their dollars for gold.
The world has been using fiat money — unbacked currency with no intrinsic value — ever since.
Unfortunately, because fiat money isn't linked to something of real value like gold and silver, it's extremely vulnerable to becoming worthless. How vulnerable? Eventually, every fiat currency dies — it's a historical fact.
As the people's faith wanes in their paper currency, hyperinflation sets in, and the money rapidly loses value — usually annihilating nest eggs that took decades to build.
For a terrific overview on this topic, here is Episode 1 of Mike Maloney's series on the Hidden Secrets of Money. Mike really knows his stuff and he has a knack for taking complicated subject matter and making it easy to understand.
By the way, if you've got the time, I strongly encourage you to check out all of Mike's other Hidden Secrets of Money episodes as well. You'll not only learn a lot, but I promise you'll never look at money — and the world's financial system — the same way again.
Enjoy!
Photo Credit: King World News