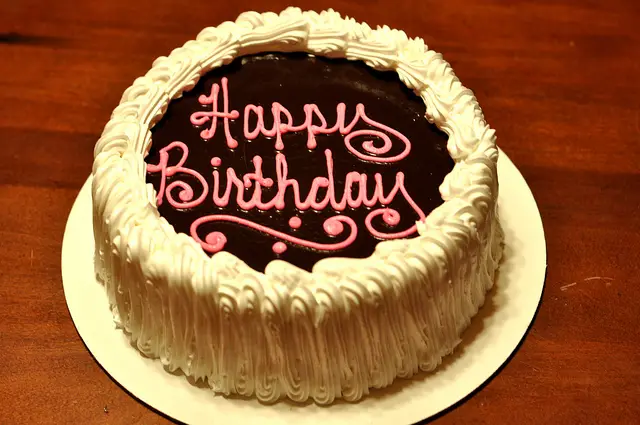 According to Wikipedia, more people are born during the months of September and October than any other time of the year.
Anecdotal evidence seems to back up Wikipedia's claim — at least when it comes to my experience. For example, October is an especially busy month; I have close family members with birthdays on October 3rd, 10th, 11th, 13th, 18th and 28th. I have another close relative born on September 4th.
The New York Times took data from a Harvard University study of birth records in the United States between 1973 and 1999 and ranked all 366 birth dates in terms of frequency. The research found that the 10 most common birth dates are:
September 16
September 9
September 23
September 17
September 22
September 24
September 21
September 15
September 10
September 18
For what it's worth, before I met the Honeybee, I had two relatively long-term girlfriends that were, coincidentally, both born on September 25th. I really shouldn't be too surprised — September 25th is the eleventh most popular birth date.
As for the 10 least common birth dates, I bet you can guess at least a couple of them. Here they are:
February 29
December 25
January 1
December 24
January 2
July 4
December 26
November 28
November 27
November 26
Obviously, February 29th makes a lot of sense, considering that it usually only shows up once every four years. Christmas Day and Christmas Eve also seem reasonable. As for July 4th, I'm still trying to figure out an explanation.
So, how common is your birthday?
This heat map, which was designed by Matt Stiles using the same data compiled from the New York Times — and based upon Harvard University research — will give you a pretty good idea.