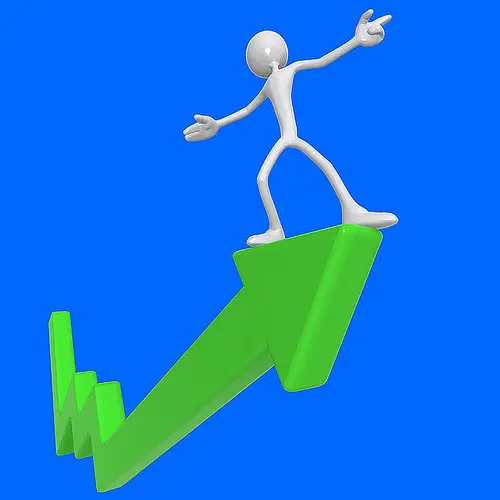 Thousands of people strive to become successful at opening and operating their own small businesses each year. However, according to the Small Business Administration, over 50% of small businesses fail within their first year. Regardless of the type of business that you will be opening, there are several tips that should be followed in order to build a solid foundation for success and longevity within your respective industry.
Develop a Detailed Business Plan
One of the biggest mistakes that many people make when opening their business is that they do so without having a detailed business plan in place first. Over the years, there have been a number of different studies that have proven that small businesses with a business plan are much more successful and grow much faster than businesses that do not have one.
A recent study of over 2,800 different businesses showed that the companies that had a well-developed business plan in place before they opened their business were able to secure a loan, receive investment capital and grow their businesses overall more than the companies within the same group that did not, according to the University of Oregon Department of Economics. Regardless of whether you just want to have a sole proprietorship in your home state or even incorporate a business in Canada, a detailed business plan should be developed first and used as a blueprint for your company's operations.
Network with Other Companies
Another reason why many small businesses fail to succeed is because they don't have a strong network in place as a support system. By working closely with other companies and businesses that correspond well what you offer to your customers, you will be able to experience exponential growth and success over time as you assist those other companies with accomplishing the same goal. Over 70% of successful founders of small businesses credited professional networking as one of the main reasons why their companies were able to become successful, according to a study conducted by the Kauffman Foundation in 2009.
Manage Company Finances Effectively
According to Entrepreneur Magazine, over 80% of companies in the United States today depend on financing in order to grow their business. However, an even higher percentage of businesses depend on financing just to establish their businesses and get them running off to a great start. When exploring different finance options, make sure that you take into serious consideration the long-term conditions and consequences associated with those options.
For instance, many entrepreneurs decide to use some of their 401k funds to finance their businesses only to eventually end up having to pay penalty fees for defaulting on their loans after they fail to make enough money from their business to ensure timely payments. Whether you are taking out loans or factoring your invoices, know what the financial implications are. Just make sure that, before committing yourself and your company to any financial agreement, you take the time to ensure that's the best course of action.
Following these tips will allow you to separate your small business from the many others that fail within the first year and set the pace to enjoy long-term success in your industry.
Photo Credit: o5com