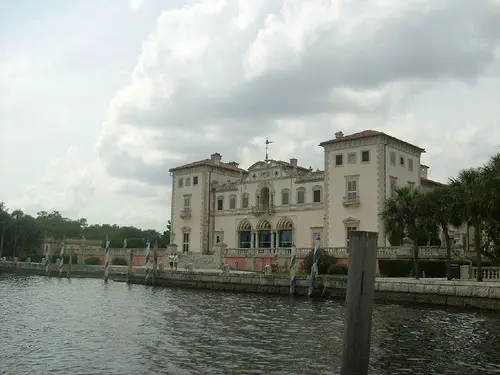 Over the last five years the economic downturn has affected most of the Western world. In Europe some have been hit harder than others and this has had a knock-on effect on the travel and tourism industries in these countries. You have probably heard of the crises in Spain, Greece and to a lesser extent Portugal, Iceland and Ireland — but what does this mean for tourism and those considering taking a holiday to these countries?
Typically, the countries that are particularly suffering right now are focusing on the tourism industry to help attract visitors, in order to help their economies recover. This combined with several years of financial struggle, means the average cost of holidays to Greece, for example, will be lower than some of the other popular destinations in Europe, so this is the perfect time for the financially savvy to pick up a bargain!
You will find within each country that the cities and regions most affected by the economic problems will boast lower hotel room prices, airfares and potentially special offers and incentives to encourage visitors to the area.
There is one downside to vacations taken in the likes of Greece and Spain and that is the potential strikes, protests and civil unrest that have been a result of the economic problems, but keeping up to date with the news in these areas will help you avoid any problems and in most cases any unrest is temporary.
This instability does appear to be deterring some visitors from Greece with a 30% drop in tourist numbers over recent years which has resulted in a 20% decrease in hotel rates and bargain holidays to Greece available in popular destinations such as Corfu. No longer is Greece seen to be an expensive vacation destination and it is now considered as affordable as Turkey, which had been increasing in popularity due to the low costs.
The property and holiday rental market in Spain is also suffering, with supply far outstripping demand. This has caused up to 40% drops in the cost of renting a holiday villa in some of the most popular beach resorts in the south of Spain.
The economic downturn is opening up a world of opportunities for cheap holidays and those that want to travel to some of the world's most beautiful landscapes can now do so. Beyond the cheap hotels and airfares you will also find that the local businesses provide affordable goods and food, whereas tourist attractions can be visited using an array of special offers that will help you stick to a tight budget. It's important to keep your eyes on the news when searching around for those deals.
Photo Credit: Amanda Govaert