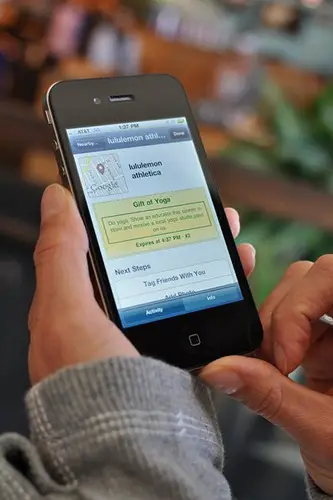 Who doesn't want to save money?
Yep, that's the deafening silence of people all saying, "Me, me, I want to spend more even when I don't have to!"
I can't think of anyone who doesn't want to save a bit in order to spend more on things they really want or enjoy. This is especially true of people who are looking to stretch their gaming budget.
If you're thinking of ways to save money, but still get the best gaming and entertainment tools, consider the device that's always in your hands. Yes, your smart phone or tablet computer may just be the tool you need to save you thousands and still give you the best entertainment options.
First, have you ever considered just how many games are available on your mobile? You're basically holding every console and arcade game in the palm of your hand. You don't need to go out and buy expensive console specific games; chances are developers have created mobile compatible, optimized versions of all your favorite entertainment already.
So instead of buying different games that only play on specific consoles or on your PC, simply download the mobile version to your tablet; you'll end up with the same entertainment, only portable! The same holds true for controllers; many consoles require different controllers for different games whereas a mobile device generally has a touch screen and tactile hepatic feedback that is used as a built-in controller.
With console- or PC-based gaming there are several different components required to play games. The monitor or screen, console, controller, speakers and the game itself all add up. On the other hand, mobile games can be enjoyed on a multimedia device that have all of those features in one.
Mobile devices also usually have a built-in Internet connection and allow for applications and games to be downloaded for play offline. If you don't have an Internet connection at home, pop in to your local coffee house or free Wi-Fi spot and download everything you want at once.
Your mobile device doesn't have to cost an arm or a leg as even budget mobile devices are equipped for gaming. The quality may not be as good as some of the high end models, but the choice of games and money saving opportunities are endless.
Photo Credit: lululemon athletica