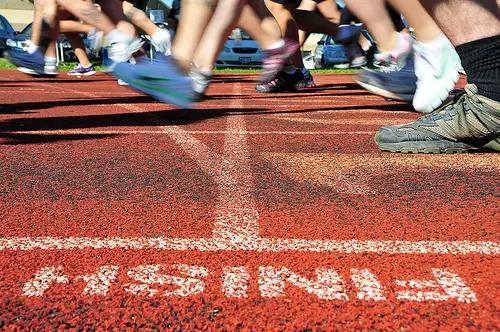 Believe it or not, JK Rowling's manuscript for Harry Potter and the Philosopher's Stone was rejected by the first 12 publishers she approached.
Walt Disney was fired from the Kansas City Star because his boss thought he lacked creativity.
RH Macy opened — and closed — four businesses over a 12-year period before finding success with his Manhattan department store.
And Colonel Sanders was turned down 1009 times over a two-year period before he finally found somebody who was willing to invest in his famous fried chicken.
The bottom line: Success isn't measured by how often we fail — it's measured by how many times we try.
Photo Credit: Official US Navy Imagery